One Step Solution for all Your
Home Health Needs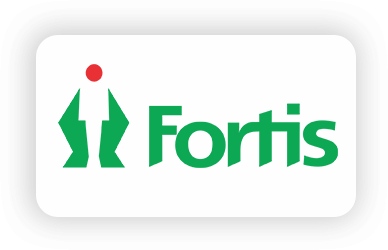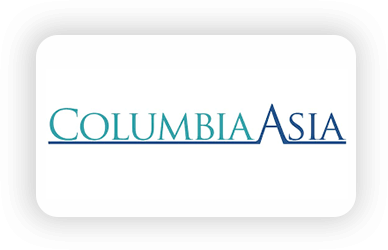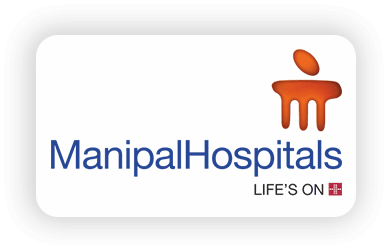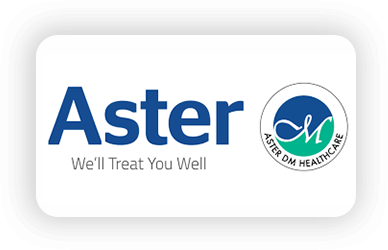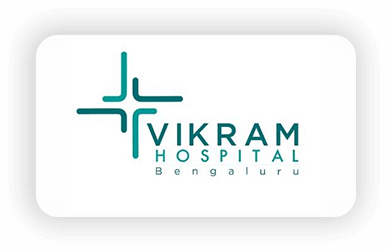 India's No.1 Home Health Care

45+ Top Hospital Patnernship


Nursing
Post traumatic stress disorder : A 80 year old woman has been a patient of the Sagar Health Seva since 2017, chronic conditions she faces are, osteo arthritis and urinary incontinence, she is fully independent and looks after her homebound husband who has severe COPD,
In December 2018 husband died as a result of cardiac arrest, in March 2019 her house is broken into and she is robbed, here she becomes stressed and delusional, she is taken to a local hospital to be looked at.
After 9 months, she gets discharged and moved to a new home but then her symptoms reoccur, she refused treatment and after a lot of counselling we put her on neuroleptic drug for her hallucinations,our doctor and nursing staff called her regularly to guide her through the process of taking her medicines, she slowly but steadily improved and became stabilized.
Baby Care
The mother was a 28-year-old who had a baby girl, had a delivery and was now postnatal on the 2nd day. After birth, the baby girl weighed 3278 grams without complications and had APGAR scores of 8 at 1 minute and 9 at 5 minutes After birth, the woman had 40 minutes of uninterrupted skin-to-skin with the baby and opted to artificially feed rather than breast feed, although the nurse attendant was told about the benefits of breastfeeding.
Our nurses helped the mother to track and monitor her health as well as the newborn after the birth of the infant, providing information and assistance in breastfeeding, parenting skills, We keep a constant contact with the mother during the assessment to ensure that the mother communicates her concerns, help her to make decisions for her baby's care and helped her make informed decisions, and decreased her levels of anxiety and emotional distress.
Physiotherapy
A 35 year old female patient fell down from a flight of stairs and had a shoulder injury. The orthopedic doctor recommended months of physiotherapy. We examined her and it was clear that she had severe shoulder movement difficulty This led to difficulty in overhead shoulder movements, carrying things and swinging movement of the arm.
The patient attended four months of physiotherapy treatment sessions. Our treatment included mobilization of the shoulder joint, taping to hold the shoulder in the correct position, strengthening exercises for the rotator cuff muscles (shoulder stabilizers) and soft tissue massage.Mrs Shobhana Tewari had complete relief of her pain, following a combination of both hands-on treatment and home exercises. She was now able to dress herself and perform her daily activities as normal.
Emergency services
An elderly man slipped and fell in the bathroom and was unconscious. Concerned family members immediately called Sagar Health Seva and requested a professional healthcare worker's assistance. Our emergency response team immediately rushed to the scene with all the required medical equipment as such cases with elder people can lead to severe complications.
The medical team first checked if the patient was breathing and thankfully, he was. However, the pulse rate was too low and irregular. Hence,the patient was administered mild shocks using a defibrillator to restore normal pulse-rate. Then, after his consciousness was restored, questions were asked and the cause was ascertained to be a stroke. He was then referred to the best hospital around to ensure such a stroke doesn't happen again.
Bhagya's coordination is excellent and response is very quick and positive.She has supported us in very difficult situation.I also appreciate and thank the technical team who visited us during midnight on emergency request.The overall service by your staff is outstanding.
Pooja kumar
My father had a breathing diffculity, first call I made to Sagar heatlh seva was picked by Mrs Bhagya to enquired for oxygen cylinder at 3 pm, I got oxygen supply at my home immedietly, everthing managed well,the whole team work process was very good
Srinivas Murthy
Thanks for providing us with your home nursing services. The visiting nurse was very friendly and efficient which made my mom very comfortable. Harshita, thanks to you for your timely help. You were very kind and answered my never ending questions patiently before sending the needed assistance in time.
Jojo Jacob