Rent / Purchase
Wheel Chair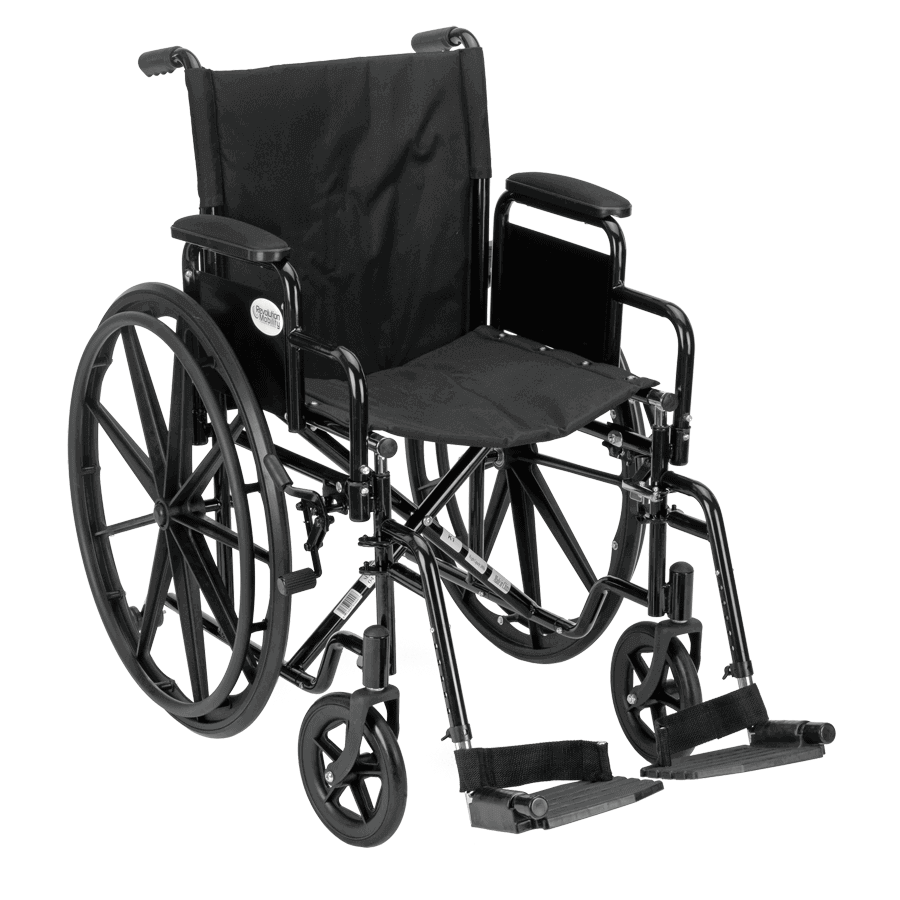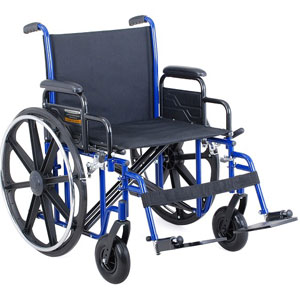 Standard Wheelchair
Simple and Lightweight

They are highly comfortable.

Foldable

Weight capacities of up to 90Kgs – 100Kgs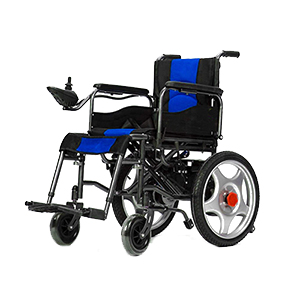 Transport Chair
They are easily transported.

Low maintenance for reduced service costs

Foldable

Weight capacities of up to 110Kgs – 130Kgs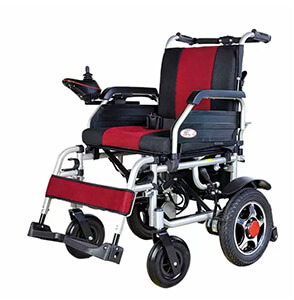 HD Wheelchair
Can be driven by the person riding the chair or pushed by a companion

Capable of handling more weight,

Simple and Lightweight

weight capacities of up to 150Kgs – 180kgs
Why Choose Sagar Health Seva ?

Branded & Quality Products with Warranty



Over 1 Lakh Happy Customer

Free Equipment Installation Services


Our Customer Care will Connect and Confirm the Order

Free Home Delivery and Installation Services
The services of Sagar staff are very good. I recommend whoever is in need of wheelchair services to opt for their health services, We were very happy with the caretaker by name Jai Shankar for all the support given to the patient.
We are very lucky to have found
Sagar Health Care team. They have been able to understand our needs and have been a great support . Our heartfelt thanks to Prabha madam ?
Highly recommend!!
Very happy with the service provided by Sagar Health Seva. The wheelchair is very well, their coordinator Bhavani is also extremely good in ensuring that we are comfortable.