Get a doctor's consultation at the comfort of your home. Your doctor will visit you the next time you or a loved one wants to see a doctor, at your home itself, in a setting comfortable to you. To book a doctor's appointment, start here.
What is Doctor Home Visit ?
You're going to need to see a doctor every once in a while for general health tests, seasonal fever, acute diseases, chronic diseases, and more. Compared to conventional hospitals and nursing homes, Sagar Health Seva has started to offer healthcare facilities at home and at affordable rates to fill this gap. The home visit physicians are best physicians who offer treatment consultation and support you during the recovery process. The best part of the doctor's in-home service is that you will be treated in the comfort of your home, surrounded by your loved ones..
When to ask for a home doctor consultation ?
For elderly people or individuals with chronic illness who are unable to attend a hospital or prefer to be treated at home, the in-home doctor service is a fantastic service. Some of the services rendered by home physicians are General consultation, Post surgery Cardio Care, Ortho care, Neurological care.
Advantages of Doctor Home Visit
With the presence of a very busy lifestyle in today's life, home doctor service is becoming the norm of the day more and more. The doctor on call service not only saves time, but it is also easy to make an online appointment. Find doctors near you or doctor on call through Sagar Health Seva and let them pay you a visit at the comfort of your home
House calls are back
We've implemented extensive measures to keep you safe
Schedule a doctor house call
8am - 8pm, 7 days/week
Get a doctor to your home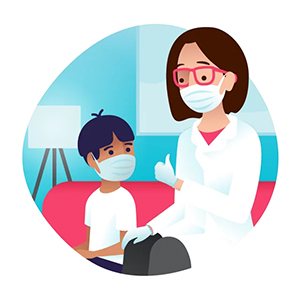 Health begins at home
Various studies have shown that a patient heals better in a familiar environment. Hence, getting treated by experienced doctors at home can mean a faster and better recovery from illness.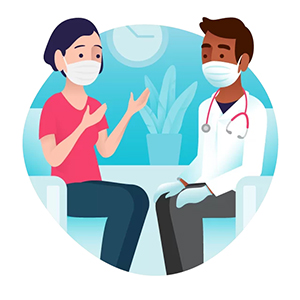 There's more time for care
You choose an appointment time: 8am to 8pm, 7 days a week, 365 days a year. Your doctor isn't rushed – there's plenty of time to talk and to develop a plan of care.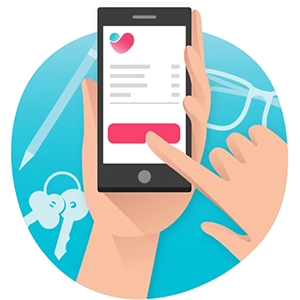 Costs are clear and simple
No surprises, no bills. See your cost before you book. 100% up-front price transparency.
Talk to a doctor from your phone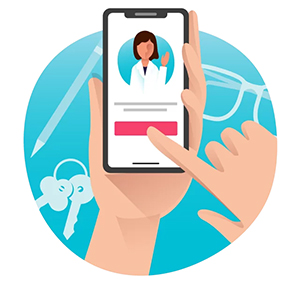 Book a convenient telemedicine call for adults or children by choosing the "Talk to a doctor"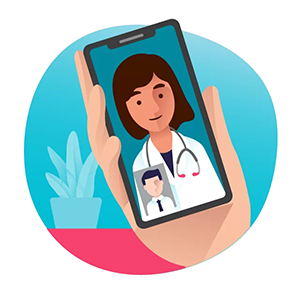 No additional software to download: video chat with your Doctor or talk by phone.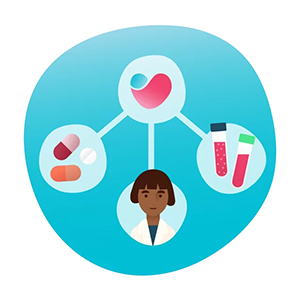 Doctors can order lab tests, write prescriptions, and refer you to specialists, all from the comfort of your home
What is Doctor Home Visit ?
Sagar Health Seva offers house calls and telemedicine calls with licensed, caring doctors from the comfort of your own home.
How many times can the doctor visit me at home ?
Depending on the patient's needs and care plan, the duration of doctor visits varies.
What Time is This Service Available ?
8AM to 8PM, 7 days a week – including weekends and holidays.
Can i see the same doctor again ?
Yes,you can see the same doctor again, if the same doctor is unavailable we will provide you alternate doctor.