Rent / Purchase
Patient Cot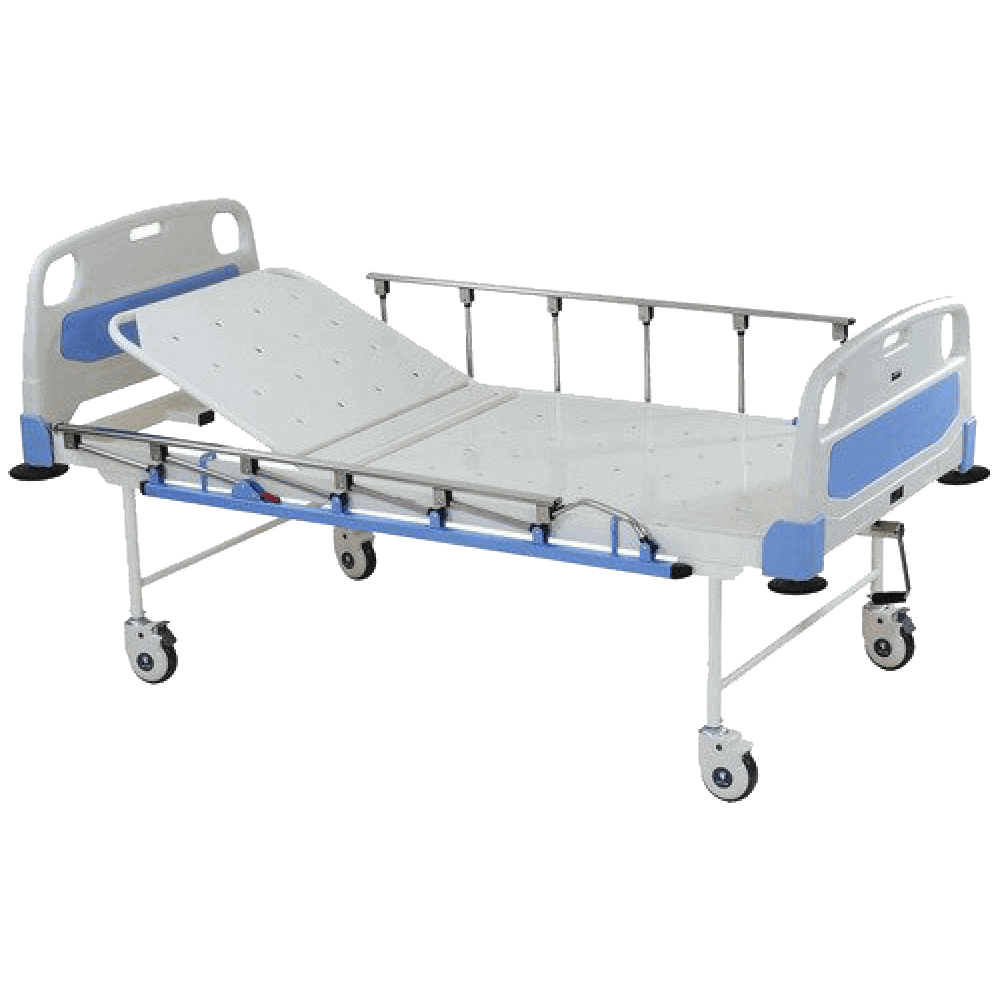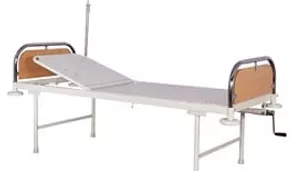 Semi Fowlers Cot
The Right Fit series focuses on patients' needs for head elevation.

Lightweight for easy transport

Compact design looks less like a medical bed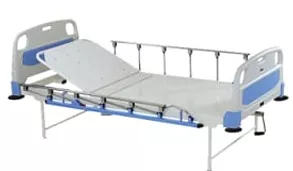 Deluxe Semi Fowlers Cot
Side rail setting according to patients' needs

6″ Castors provides smooth and optimal movement with a locking system for caregiver convenience and user safety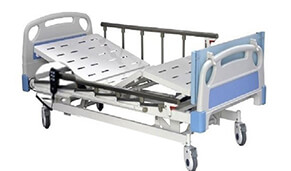 Electric Cot
 Electric cots help in improving blood circulation in bed-ridden patients

It is suitable for patients will multiple illnesses

It makes the caretaker's job easier
Why Choose Sagar Health Seva ?

Branded & Quality Products with Warranty


Over 1 Lakh Happy Customer

Free Equipment Installation Services


Our Customer Care will Connect and Confirm the Order

Free Installation Services
I am using Hospital bed services for my mother aged about 69 years from past 5 months post-surgery. Sagar Health Seva has proved to be very valuable services. Their admin staff & Coordinator BHAVANI are supported very well in recovering of my mother. I am very thankful to all of them?.
We are taking the bed services from Sagar Health Seva, till day they have provided with good service. I have to acknowledge their timely check by the supervisor, Bhavani has been always reachable for timely help and we appreciate her coordination.
Very good product, they are very much on time when you call them. Harshitha is very good at handling my mother's situation post-surgery. Thank you
Sagar Health Seva